Troika's evaluation of Cypriot Economy ends successfully
Posted on

August 5, 2015

in News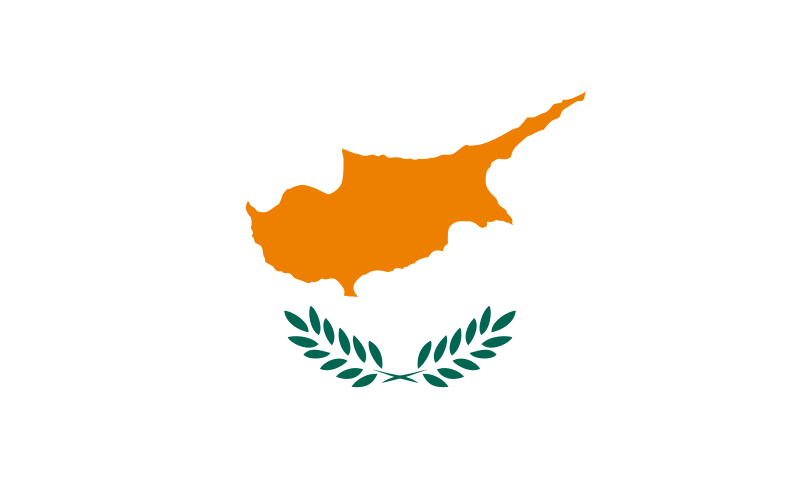 Troika's 7th evaluation for Cyprus ended with a good result according to the Minister of Finance, Mr. Harris Georgiades.
European Commission Officials conducted successfully their evaluation and commented on the "good progress" to the islands' economic adjustment program. Comparing evaluation results from last spring, Cyprus has reached a prospect of percentage 0.5% as a small evidence of the hard work executed as well as the re-establishment of stability and trust.
According to the Minister of Finance it is not necessary to take on board new measures at this point however the prudent fiscal policy will continue to promote reforms and consolidation to the economy.
New actions to be taken from Cyprus are as follows:
The privatization of CYTA: privatization methods shall allow the leasing of a strategic co-operative investor into the public telecommunications company. The company is in a sector with a rapid technological advancement and we must liberate from the hold-bound structures and processes of the past as commented by the Minister of Finance.
Title deeds: the House of Representatives is called to vote on 3 September the law regarding the title deeds rights as a strategic step to facilitate the purchase of real estate.
Packaging and sale of loans: option of selling loans to the banking institutions and third parties is also set to appear in front of the cabinet during the next meeting of judgement; according the Minister the law will secure right for loan receivers that will not be affected.
Public health scheme: scheme allowing the governing and financing autonomy of public hospitals.