Cyprus has become an example to follow
Posted on

June 9, 2015

in News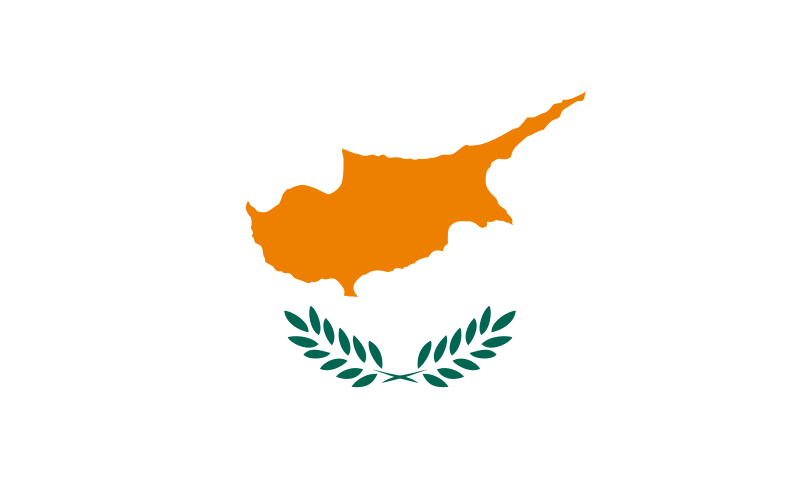 According to Pierre Moscovici, EU Commissioner for Economic and Financial Affairs Cyprus has "achieved impressive progress in building a new and more sustainable basis for jobs and growth over the past two years."
It is important to mention that Cyprus has only being following the adjustment programme for two years yet results are decisive for the future of the island's economy.
Cyprus approached the edge of collapsing in the early 2013 when accepted the well-known €10 billion assistance programme which included the conversion of bank deposits over €100,000 to equity. Bank of Cyprus is completely recapitalized whereas Laiki Popular Bank's assets have been absorbed by Bank of Cyprus.
This is another proof that the island is emerging from the crisis, economy has shrank though still managed to overcome any initial dreary projection for progress.
Cyprus status is moving from crisis to opportunity identifying niche sectors to motivate development in the financial sector. Important steps have been taken in the energy sector where Cyprus entered into agreements with its 'neighbor countries whereas the services sector still remains very competitive targeting to investors who seek for quality of service.
The challenge Cyprus needs to face urgently is the issue with non-performing loans in order to complete progress and step out the adjustment programme as a winner. The Cyprus Parliament is working hard to achieve such target putting into force any essential precondition for addressing effectively the problem.
Cyprus is also participating the MED transnational cooperation programme which aims the cooperation between countries that include Cyprus, Portugal, Spain, France, Italy, Slovenia, Croatia Greece, Malta and Gibraltar.  Programme focuses on four main priorities that include, boosting innovation through collaboration between public authorities and research bodies to allow smart and sustainable growth, investing in low-carbon economy through energy efficiency, renewable energy production and use, enhancing Mediterranean governance through cooperation projects involving regional, national and international partners to promote improvement of decision making and common strategies and lastly the protection of natural and cultural resources and biodiversity.
EU welcomes action taken from both Greek-Cypriot and Turkish-Cypriot parts to the Cyprus talks. Both parts officially agree in practice to unite the island under a two-state federal umbrella however disagree on practical governmental issues.
Lastly, a lot of efforts have been taken from Cyprus to attract traditional tourism from countries which preferred Cyprus for many years, neglecting any competition arising from neighboring countries such as Egypt and Turkey. Positive response seems to be given to Cyprus so far as safe summer destination from a vast number of countries isolating scenario of dependency on some countries only.