Cyprus hits back international markets!
Posted on

May 5, 2015

in News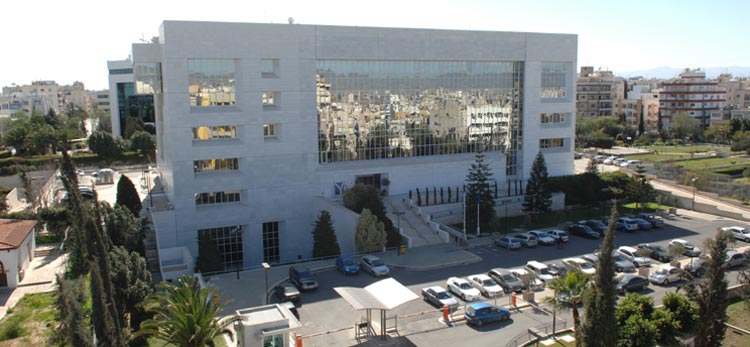 Cyprus has successfully returned back to the international markets with the issue of a 7 year note was granted by the Ministry of Finance on the 30th April 2015.
The EUR1bn RegS registered only fixed rate note issue is now priced for the Republic of Cyprus rated as stable and positive by Moody's/S&P/Fitch/DBRS. The note shall be due on 6 May 2022 and the deal pays a coupon of 3.875% and has a reoffer price of 99.250 to give a spread of +367bp over mid-swaps, equivalent to +404.2bp over the 2% Jan-2022 DBR. Reoffer yield is 4%. Joint lead managers are BARCLAYS, HSBC, MORGAN STANLEY and SG CIB.
The response of the rate ended to €1.1 billion interest, the orderbook opened officially on Tuesday, 28th April 2015 at 08:24 LDN with indicative yield 4.125%.
Orderbook closed at 12:00 LDN with 140 investors participating and total amount requested was approximately €1.9 billion ending finally to €1 billion transaction.
Republic of Cyprus received a constructive feedback from the investors and consequently demonstrates market access at an attractive coupon level, reflecting the recent performance of outstanding debt instruments and the country's outlook.
Statistics show that investors were broadly distributed as follows:
– UK 62%, EU ex. UK 30.5%, Rest of World 6.5%, Cyprus 1%
– Fund Managers 45%, Hedge Funds 39.5%, Banks/Private Banks 13.5%, Others 2%
Source: the Ministry of Finance official public announcement 9