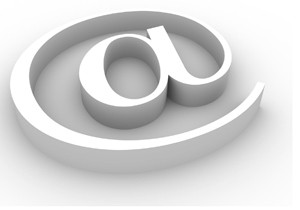 Mail services
Our services include the administration and sending of correspondence on behalf of and in the name of our clients' companies according to their instructions.
This service provides your company with a postal address such as a PO Box or a physical address that the mail of your company may be received and under strict confidentiality will be forwarded to any other location one world as per your instructions.
Telephone and fax services
Our secretaries are well trained and ready to answer any phone call on behalf of and in the name of our clients' companies, take messages from business partners and forward or resolve these in accordance with their instructions.
The purpose of maintaining a telephone or fax line is to enable you to brand your presence in Cyprus creating credibility and professionalism to your company.
Email & Domain Hosting
With our email hosting services, you will have your own email address personalized to your domain name. We offer web hosting and web design, International Domain registration, Cyprus Domain registration (.cy) and European domain registration (.eu) services, setting up the web hosting account and informing the clients by email with all the necessary details.
We also offer web design tailored to your company's requirements.